The Breton Hall concept is inspired by the classic Georgian village theme, with a variety of townhouses, detached, semis and apartments. Scenic landscape areas will further add to the character of the overall development and many homes face onto green squares in order to create an ambience that will be unique to this scheme.
Apartments, townhouses and semi-detached homes will be completed with full kitchen fittings, sanitary ware and fireplace. Detached homes will have PC sums available for kitchen and fireplace to enable personal choice and a high specification of sanitary ware will be standard.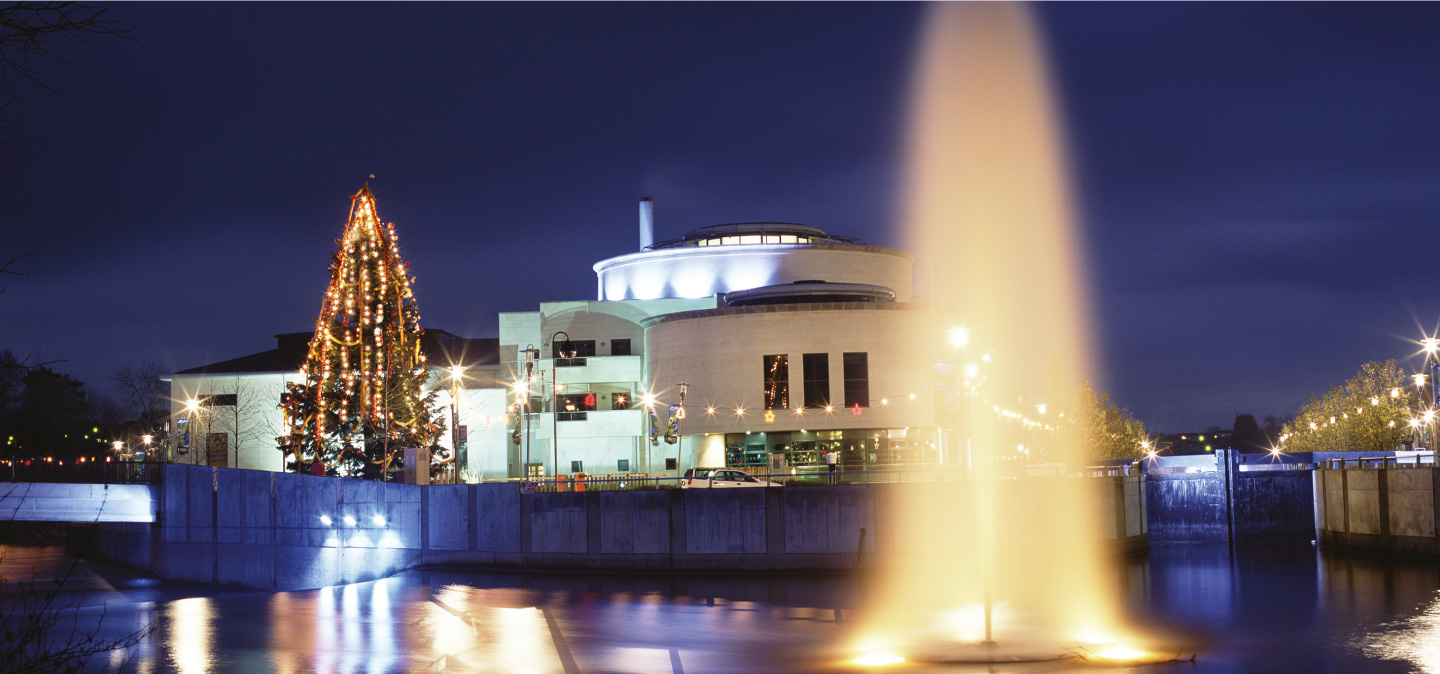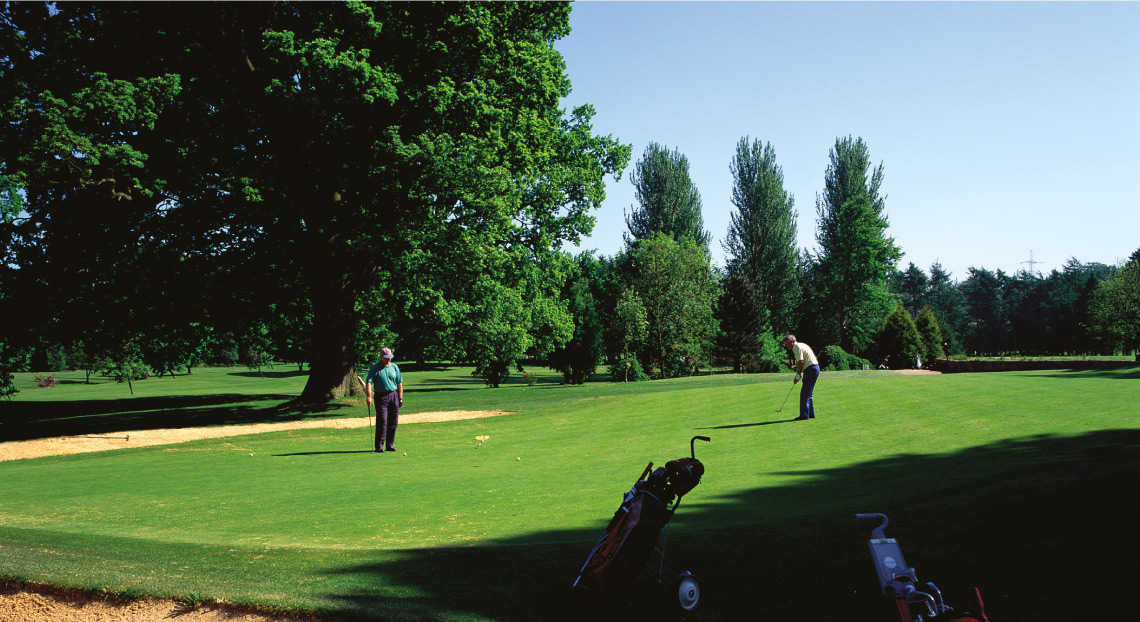 WELL KNOWN FOR ITS EXCELLENT RANGE OF SHOPS, RESTAURANTS, PARKS, GARDENS & MUSEUMS
In spite of being located only a few miles away from Belfast, the city enjoys the luxury of being surrounded by farmland and contains some of the province's finest sports and schooling facilities.
Situated close to the city centre, 'Breton Hall' is a collection of traditional homes, designed and built by the award winning 'Porter & Co'. With their clever design and exceptional craftsmanship, this collection of Georgian inspired traditional homes retains the best of both worlds; the style and atmosphere of a classical home and the use of modern building methods and materials, creating a sense of quality which others can only aspire to.
Located within easy commuting distance of Belfast and surrounding towns via the excellent road and rail networks nearby, Breton Hall can be found on the New North Lisburn Feeder Road, now known as Boomers Way and is within easy travelling distance of both airports and the motorway networks.