Saddlers Hall
Hillsborough
Following the success of the highly acclaimed Royal Park Lane and Farriers Green developments, renowned builders Porter & Company continue their successful housing developments with Saddlers Hall.
Situated adjacent to Farriers Green in Carnreagh, Saddlers Hall comprises a blend of detached and semi-detached houses introducing some new house types, whilst retaining the classic designs so synonymous with Porter Homes.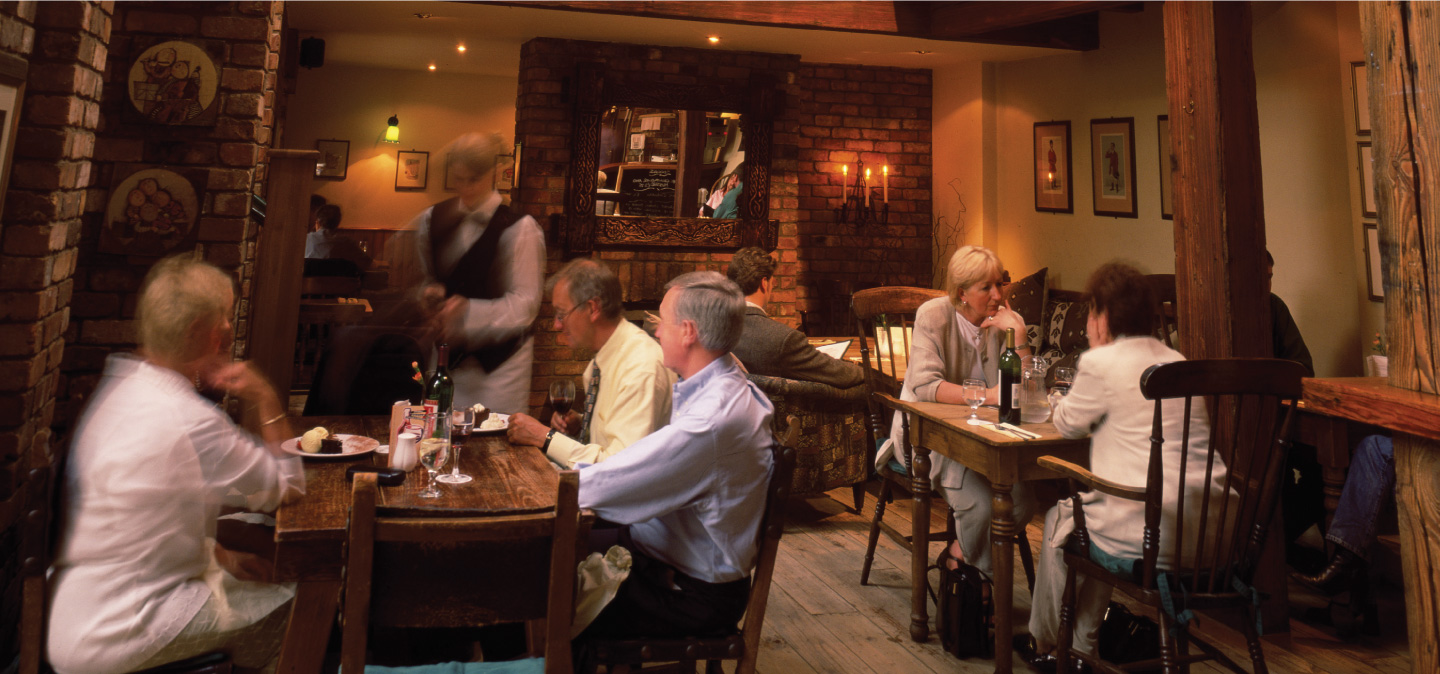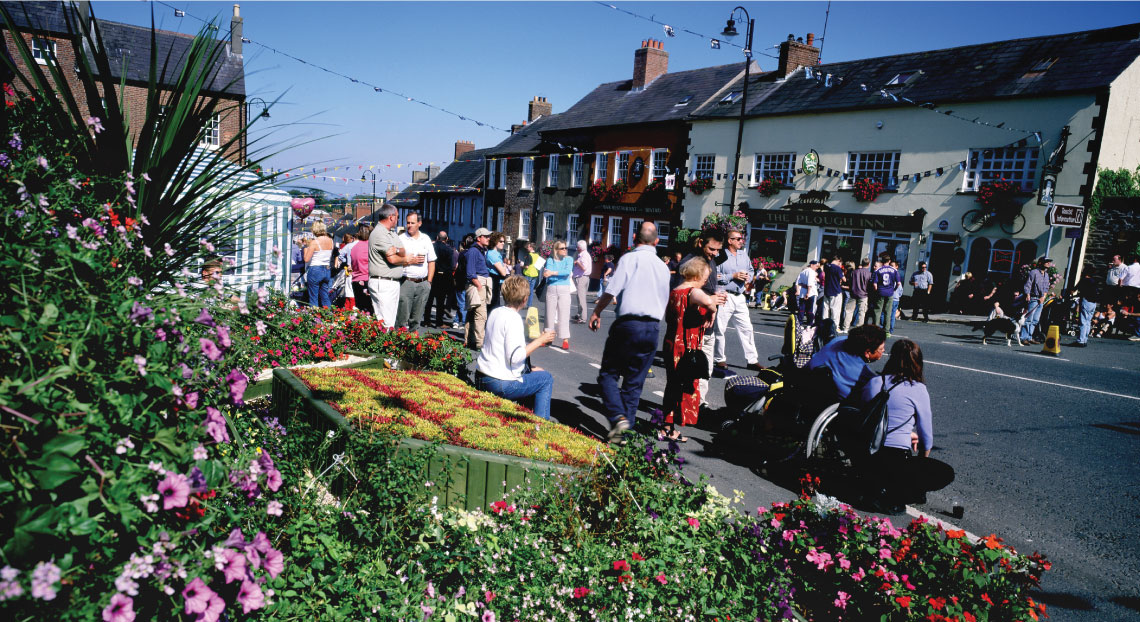 ONE OF THE MOST SOUGHT AFTER LIVING AREAS IN NORTHERN IRELand
With a population of around 4000 people, Hillsborough is one of the most sought after living areas in Northern Ireland. Its close proximity to Belfast, coupled with a traditional village atmosphere offering scenic walks, gastro pubs and the celebrated International Oyster Festival which attracts visitors from all over the world, underlines the area's desirability.
At the very heart of the village lies the beautiful Hillsborough Castle, the official residence of the Queen and the Secretary of State for Northern Ireland. Surrounded by regal gardens, it has been the location for many momentous political occasions in recent Northern Irish history and has been visited by George W Bush, Bill Clinton and Tony Blair among others.
The village also boasts a picturesque walled public forest park and lake which contains the original fort residence of Lord Hillsborough which was built in the 17th Century.
The present village church was built between 1760 and 1773 by Wills Hill, Earl of Hillsborough and 1st Marquis of Downshire and is sited rather majestically on a hillside off the main street and near the fort. The church contains a Bishop's throne (Hill had originally intended for the church to become the new cathedral for the Diocese of Down) and two impressive 18th Century organs.